The Project
Pleasure and Risk Management, Substance Use, Sexuality and Human Rights
Chem-Safe is a Harm Reduction project, an initiative by Energy Control programme (Spain), in close collaboration with SEXus and other programmes and services managed by the Group Grupo ABD (also in Spain). It offers, from a Risk and Pleasure Management approach, non-stigmatising and non-moralistic care and provides objective information on the combination of drugs and sexuality. The team is made up of professionals, volunteers and collaborators from different fields.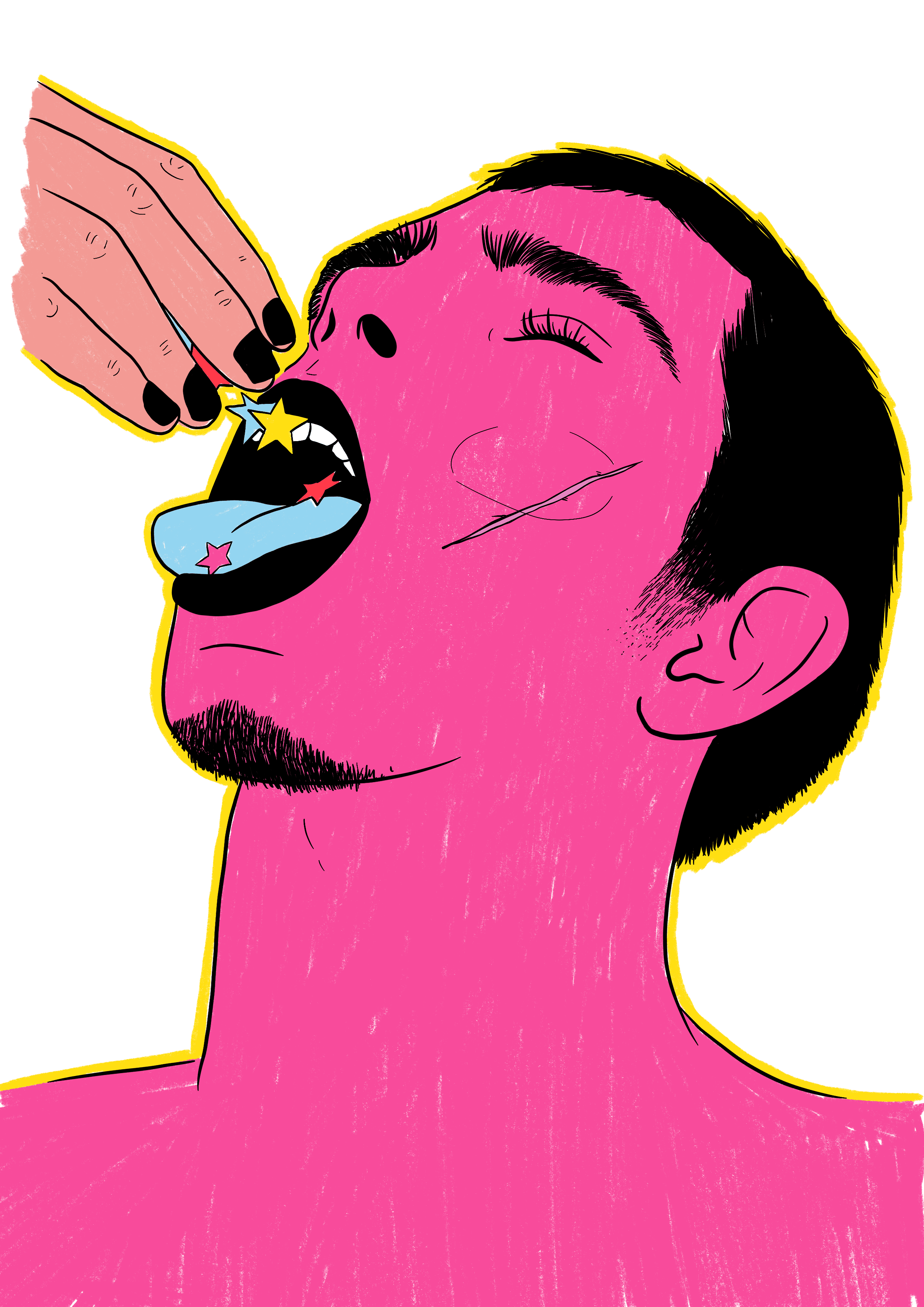 When we are born
It was born as a pioneering project in 2017, thanks to the collaboration of various LGBTI+ community organisations and experts in sexual health, in order to provide a specific response to the arrival of the Party and Play/High and Horny/Chemse in Spain.
Where do we act
The project has a greater presence in the cities of Barcelona and Madrid, but its scope of action is nationwide in Spain. It has Analysis Services in the autonomous communities of Andalusia, Balearic Islands, Catalonia, Madrid and also on an international level.
Chemsex
The web contents are especially focused on Chemsex (Party and Play practised by the european LGBTI+ community) and the diversity of people who participate in these spaces. However, the services and information are useful for others.
LGBTI+ community
To those who use psychoactive substances in any context.
Who combine sex and drugs
Anyone, regardless of gender identity or sexual orientation, who uses substances in sexual contexts.
People living with HIV who use drugs
People using antiretroviral drugs and psychoactive substances.